Rachel Yampolsky by Jared Thomas for C-Heads ☆☆☆♡ YOUTH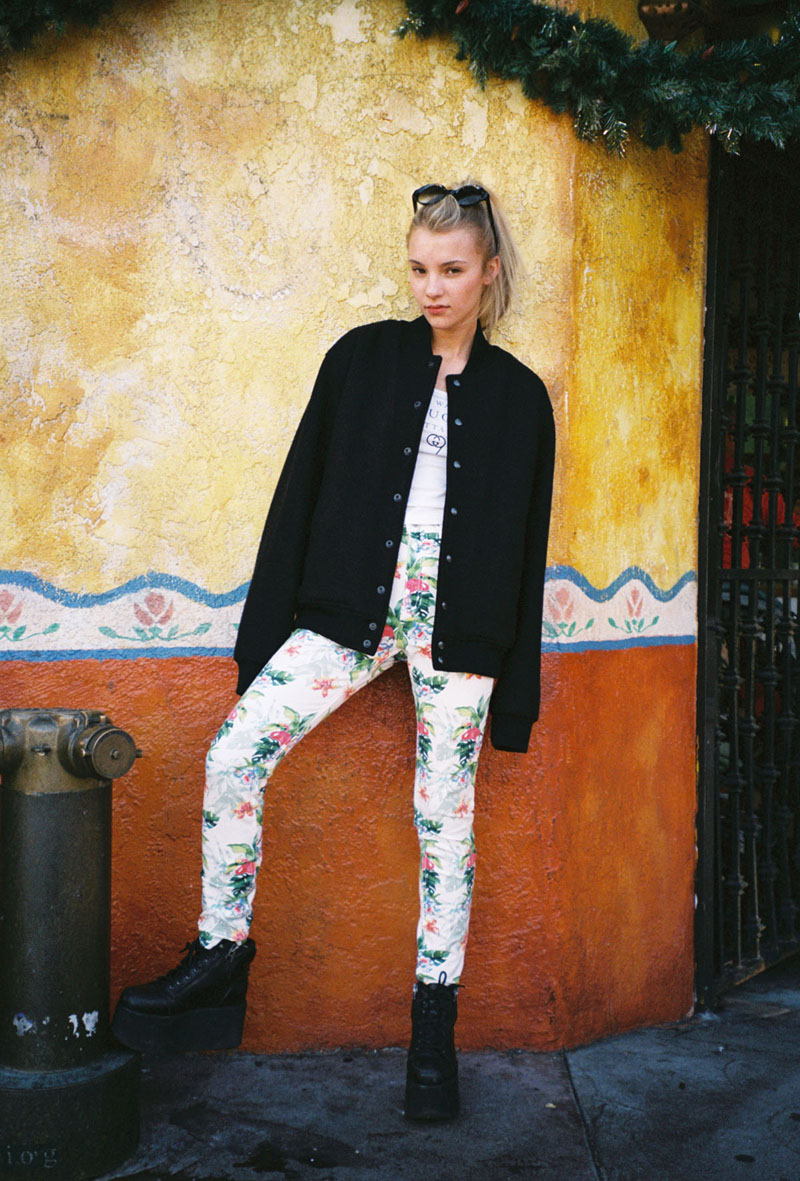 ✄✄ Rachel Y. in Hucci Gucci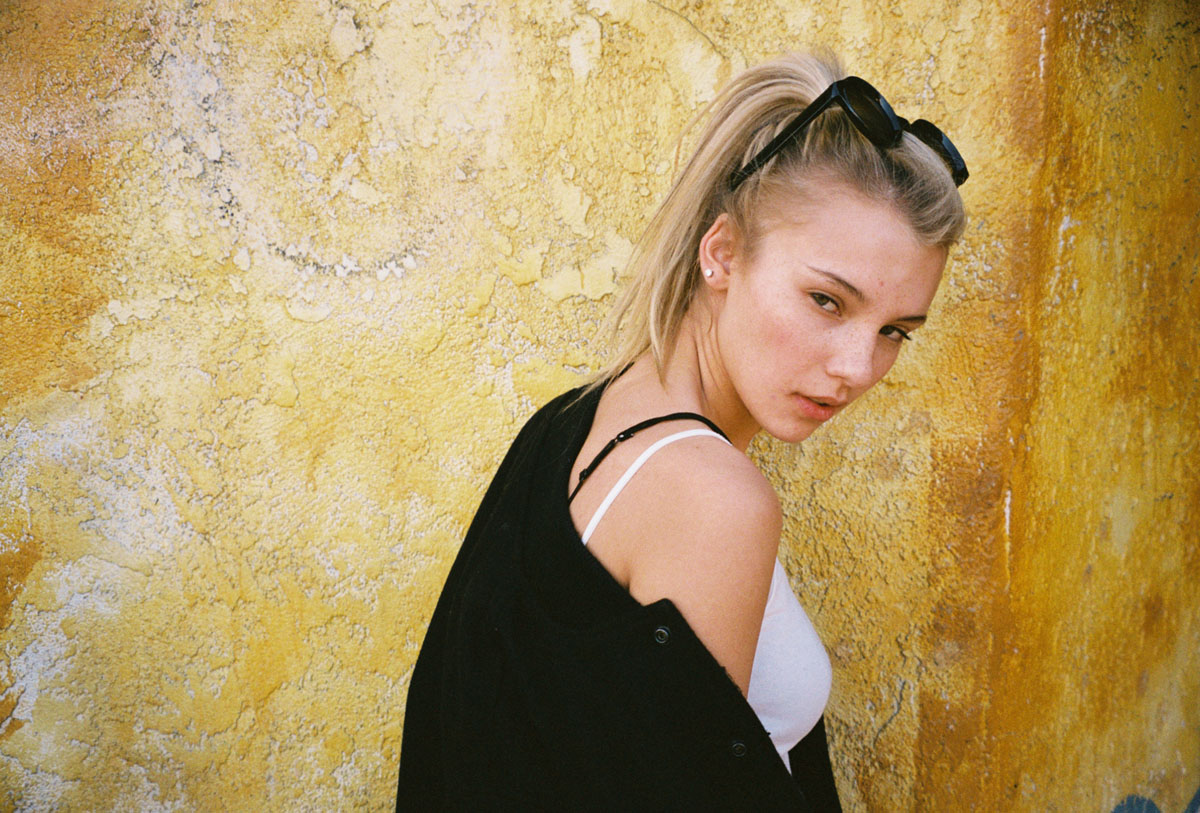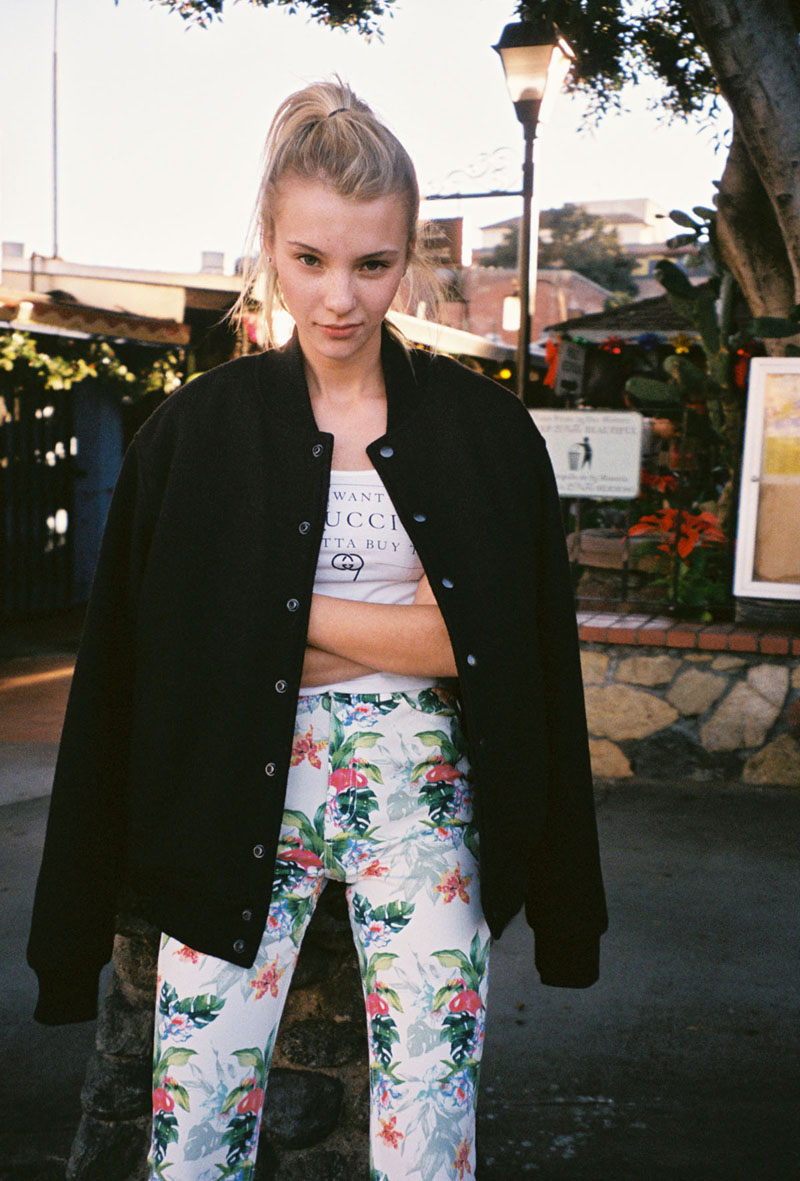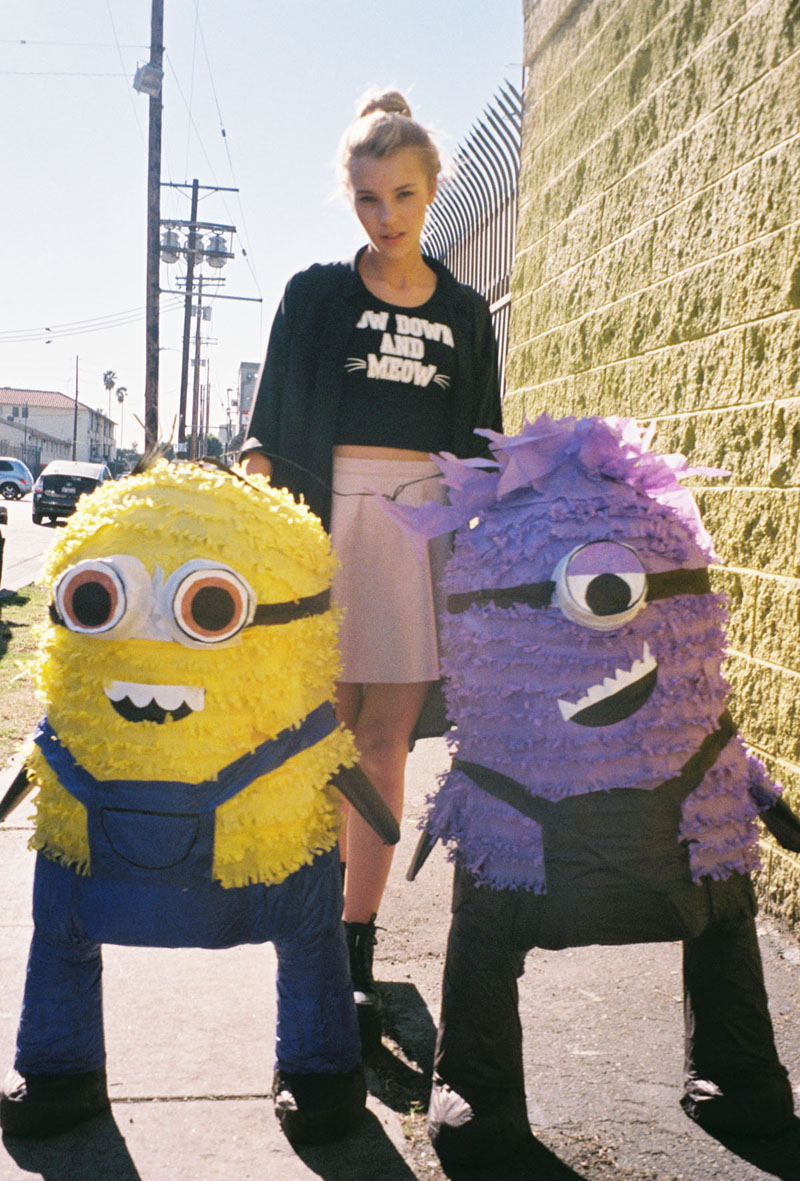 ✿✿ Rachel Y. in Bow Down!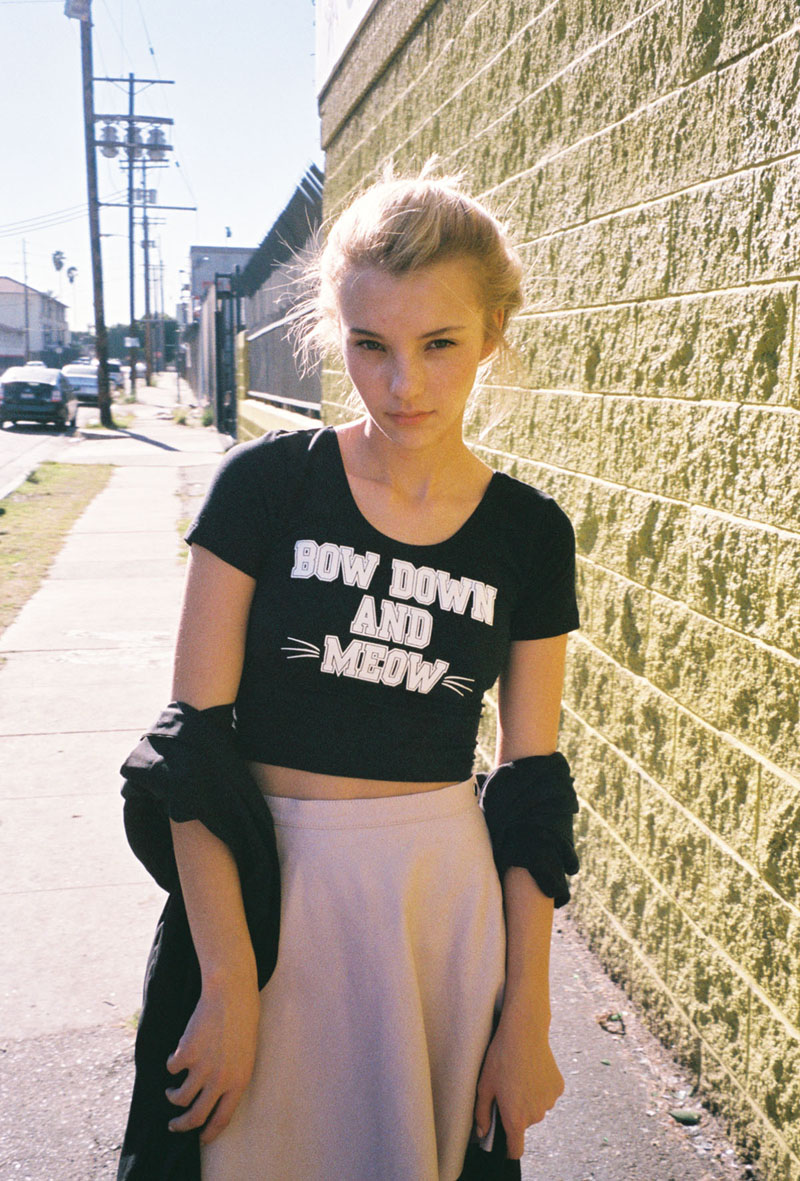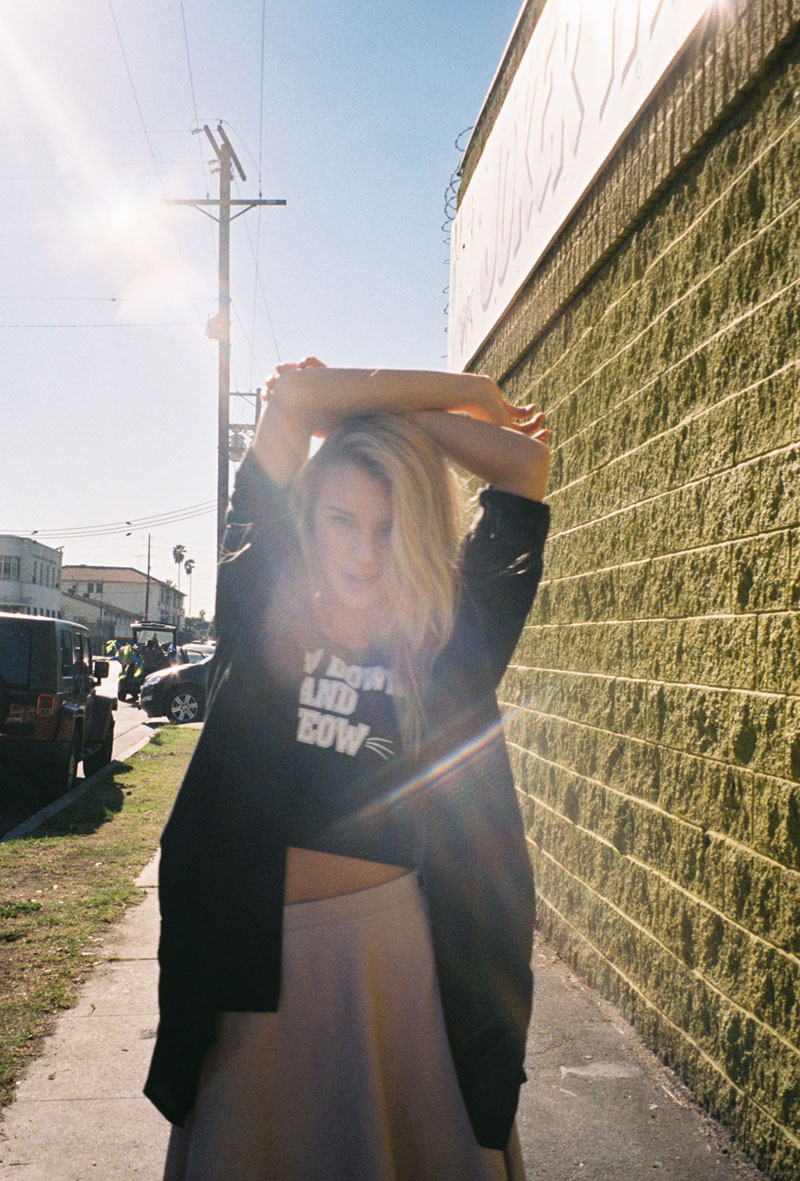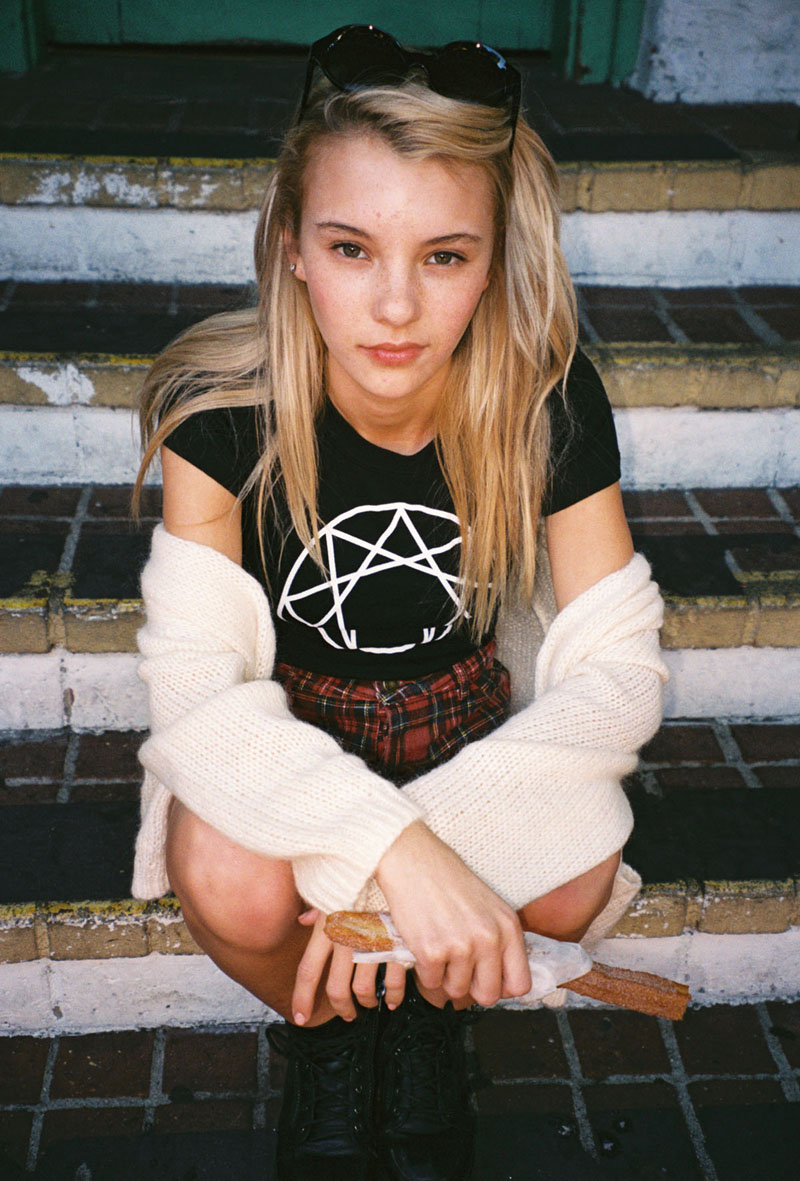 ⚛⚛ Rachel in the Enneagram T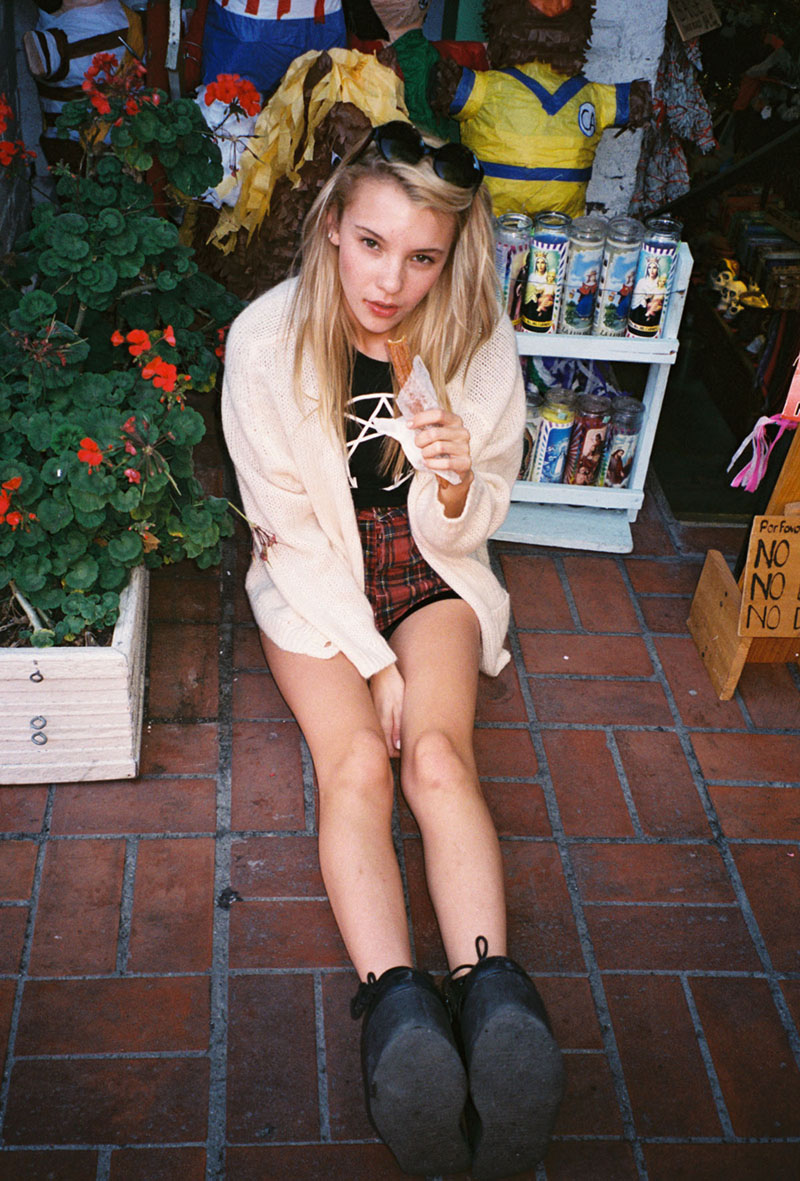 We absolutely LOVE this spread featuring NIN3 on major babe Rachel for C-Heads! It was styled by the amazing Wilford Lenov and we think it totally captures the feeling of adolescence. 
Remember- 9 girls are forever young. 
It doesn't matter how old you are, youth is a FEELING! You need not worry about aging because it isn't real. You've got your whole life to live and you will always be the same soul inside your body. Aging can be physical but it doesn't have to live inside of you anywhere else. You can gain wisdom and tons of life experience and retain your curiosity and the desire to learn. 
STAY YOUNG ! STAY CURIOUS! STAY CRAZY! 
XOXOX IX.
---